How are you guys on this fine Sunday?
Anywho, I want to announce that I changed the banner thing and profile picture as you can see.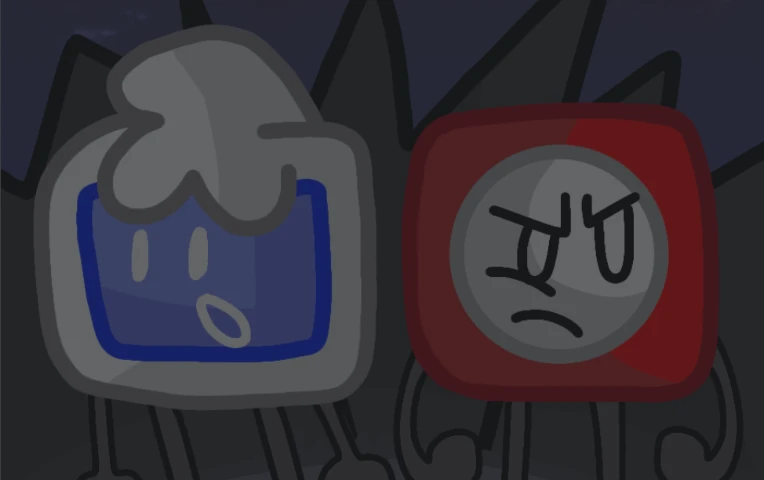 This picture is actually something that's going to be in the Adventures Of Wiiu webcomic series. I'll announce that as soon as I reupload the pages for AOW 1/2 and 2.